Free Digital Works
Most of George MacDonald's well-known works are available for free online reading and download to mobile devices like Kindle at Gutenburg.  Gutenburg offers instant downloads to your computer, Dropbox, Google Drive, and more.
George MacDonald's works at Gutenburg
Sunrise Centenary Editions From Michael Phillips
Many of MacDonald's works are available through Author Michael Phillips who has produced beautifully bound volumes in his Sunrise Centenary set.  Michael is a devoted fan of MacDonald and has written a number of novels and non-fiction works which you will also want to check out at the link below.  For those of you interested in MacDonald's views on hell, you may also want to read Michael's recent novel "Hell And Beyond".
George MacDonald's works at Michael & Judy's site
Amazon
Amazon offers one-click shopping for print and digital versions of MacDonald's works.  If you have a Kindle, you will find several free versions in the Kindle store.
George MacDonald's works at Amazon
Free Audiobooks on Librivox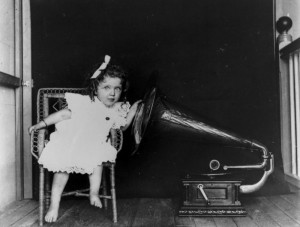 A free library of some of MacDonald's works are available at Librivox.  You can download the Librivox app and titles to your smartphone and carry MacDonald's works with you as you travel, exercise, and do chores.
Audiobooks on Audible
Several MacDonald titles are available on Audible.  Audible offers two free downloads with each new account as well as monthly subscriptions, and one-time purchases.
MacDonald's Works on Audible (Get 50% Off Your Subscription at this link)